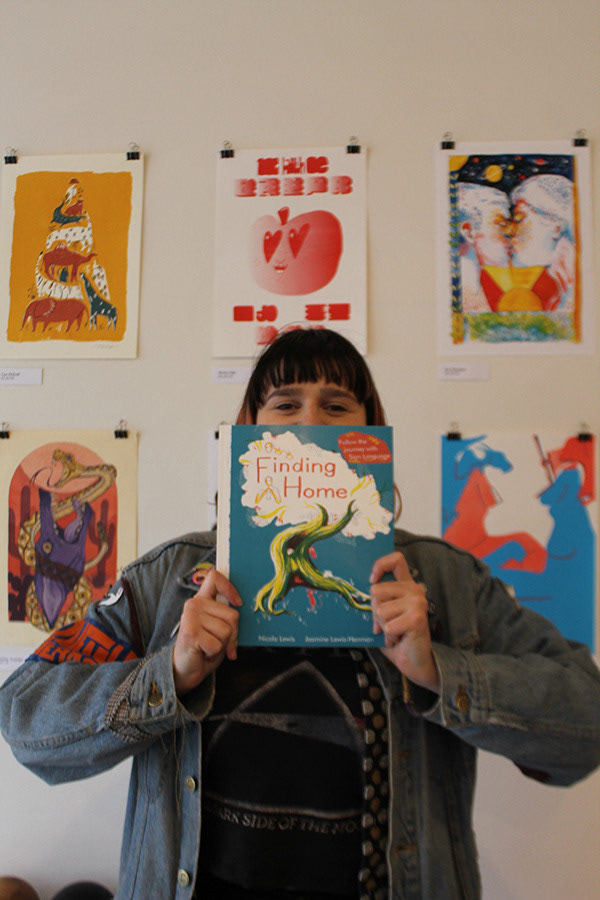 I'm Jasmine. I'm an illustrator/animator/art director/dog petter currently based in Leeds. I studied BA (Hons) Illustration at Leeds Arts University. 
My work tends to be honest, surreal, ambiguous and visceral. I particularly enjoy subverting familiar human experiences and emotions into something unusual, or playful, or uncomfortable. 
If you'd like to get in touch for commissions, a chat or to send me dog pics please email me at jas@lewis-henman.co.uk
Awards/
3x3 Magazine 16th annual illustration awards.
Exhibited/
Surveillance and Television - Nice People 2020.
Final1.jpeg - Colours May Vary 2019.
Open House - Headrow House 2019. 
Love and Sculpture - We Belong Here 2019.